Our Team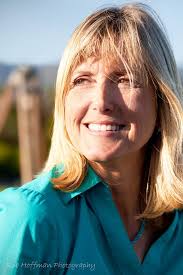 Patti Teel
Patti Teel is the founder of Hub for Podcasting. Her award-winning children's audio recordings won praise from influential publications such as the Wall Street Journal, People Magazine and the Washington Post. Teel was a Walt Disney Records artist and author of a parenting book published by Penguin Putnam. She is an experienced radio and podcast host/producer and says, "I'm passionate about helping you to use your own voice to build your reputation and brand through podcasting."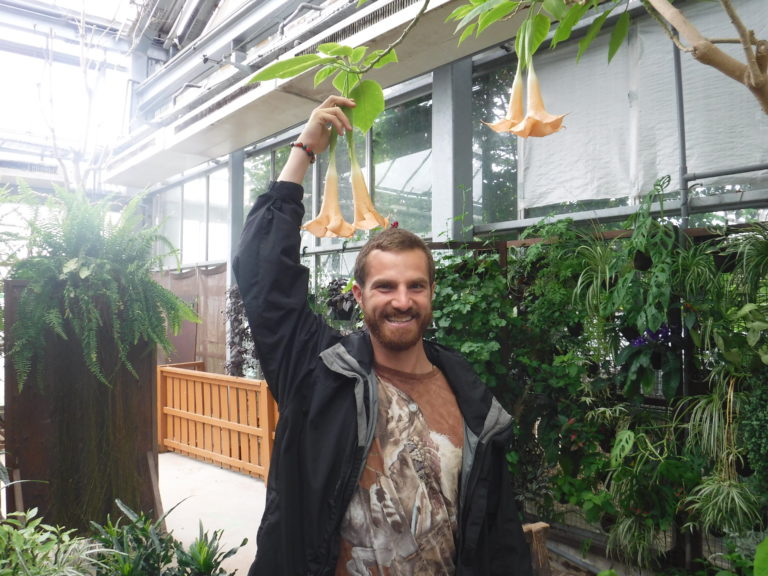 Anthony Giannini
Anthony Giannini is a cultural anthropologist, artist, musician, entrepreneur, and meditation instructor. Anthony is multi-talented, with skills in sound healing, audio and video editing, composing, writing, copywriting, social media and all things related to podcasting! He is passionate about holistic health, personal development, and natural medicine. Anthony's anthropological research frequently leads him to the Peruvian Amazon where he studies vegetalismo, the traditional shamanic practices of indigenous people. As Hub for Podcasting's Partner in Podcasting, he will work with you to develop your dream podcast that will highlight your expertise or business, while growing your reputation and brand.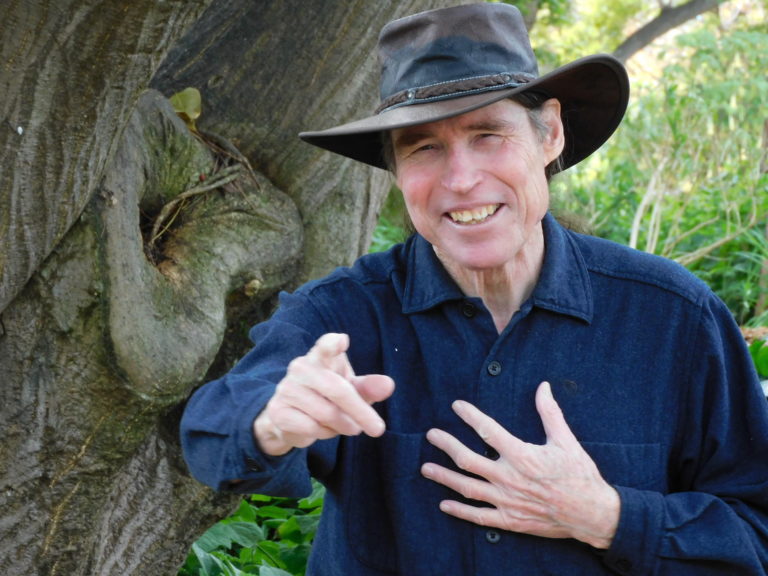 Chuck Ostin
Chuck Ostin is a professional audio editor having used his highly developed engineering skills to edit thousands of radio shows, podcasts, ads, and PSAs. He takes great provide in his craft, and loves what he does. No audio challenge is too large or too small! He is also a skilled video editor and can transform podcasts into entertaining and professional videos.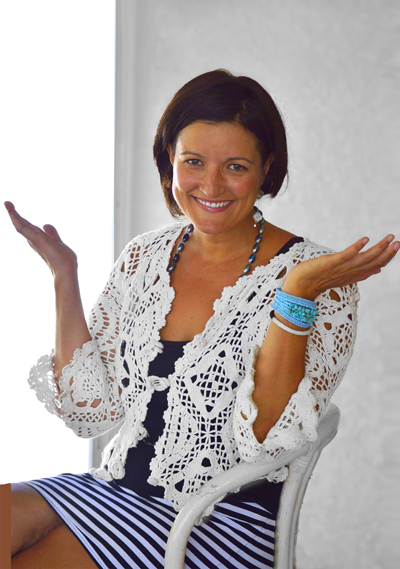 Wendy Garrido
Wendy Garrido is our exceptional graphic designer. She creates stunning podcast cover art that will truly represent you or your business. While her graphic design skills are amazing, her abilities and talent do not end there. As a frequent podcast guest and best-selling author herself, this former editor-in-chief of a national parenting magazine is also an expert business coach and marketer. She is passionate about helping experts to look within to re-discover their authentic selves and to develop a plan that supports it. Wendy is committed to inspiring other entrepreneurs to get curious and educate themselves about how—despite their best of intentions—they are most likely inadvertently perpetuating systems of oppression that are actively harming black, brown and LGBTQIA+ individuals every day.
https://www.youtube.com/watch?v=JGDbfiPWCEg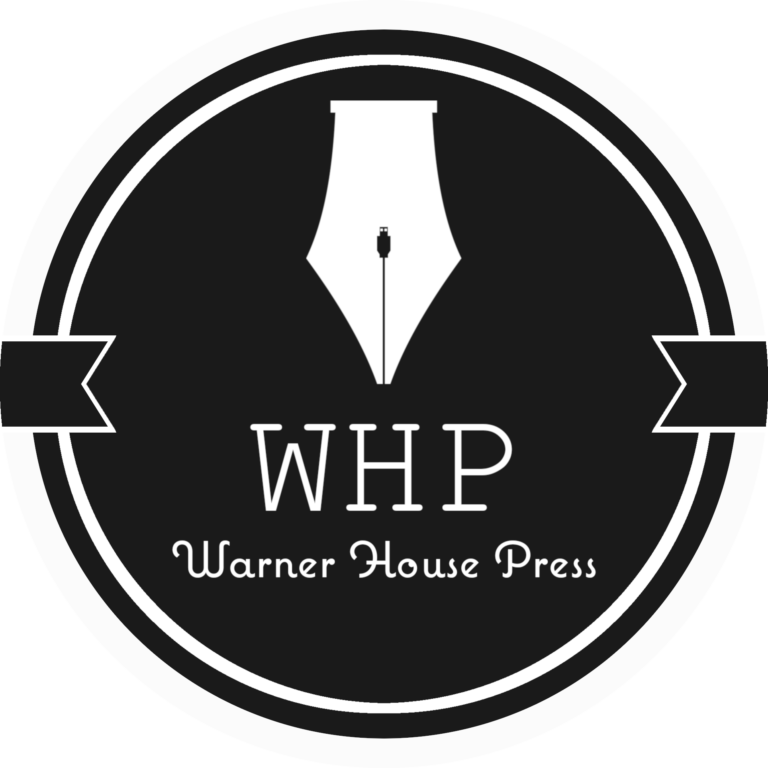 Warner House Press
Hub for Podcasting works closely with Robert Warner and Dave Warner, owners of Warner House Press. Their expertise is invaluable when podcasters are also authors. Robert is the Managing Editor for Warner House Press. He is a US Air Force veteran with a BA in Psychology and an honor graduate of the Defense Language Institute Chinese Mandarin Robert is the primary editor and web/print designer for Warner House Press. Dave is the Warner House Press Production Editor. A US Navy veteran, he has over 40 years' experience in the fields of application development, data management and analysis. For more information about Warner House Press, visit https://warner.house.